ADDRESS:
Shepro Insurance Services
4600 Kietzke Lane, Suite #A105,
Reno, NV 89502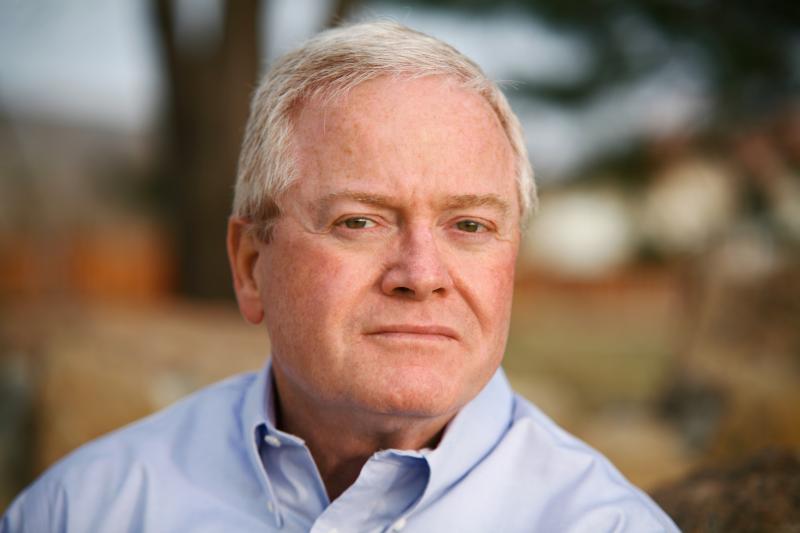 Terry's main focus is senior insurance needs such as Medicare plans, annuities and long term care policies that will prevent seniors from depleting their savings during a long term care event and life insurance plans to pass inheritances and assets to heirs with a minimum of taxes or tax free.
After working for law enforcement agencies in California and Oregon for nearly 17 years, Terry moved to Nevada and began his insurance career in March of 1990. Terry is married with two adult children.  His son has served 20 years with the U.S. Army recently retired and his daughter graduated from St. George's University and is a veterinarian in Nampa, Idaho.  Terry believes having a family certainly makes one realize how important it is to have the right insurance coverages to cover life's unexpected events and expenses.